Private Label Bedding Products
Mattresses
As the single most important piece of furniture in any house, we don't skimp on our mattresses. We use a combination of technologies and fabrics to support your unique sleepers. Customization is available to suit your needs and price points. Shop our various technologies to discover why our hybrid mattresses, all-foam and spring mattresses are so popular worldwide. These selections offer a variety of comfort levels, designs and functionalities. And of course, we offer Bed-in-a-Box packaging for easy drop shipping.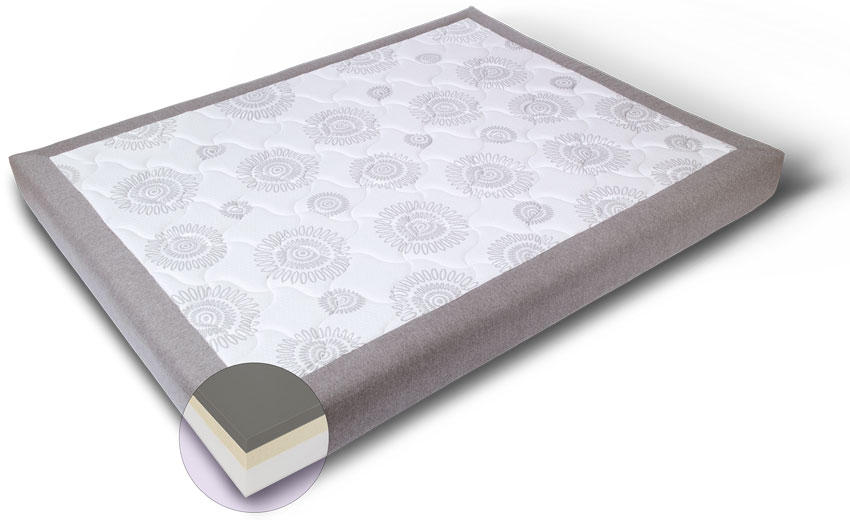 Mattress Toppers
Often considered an upgraded – and thicker – version of a mattress pad, toppers are a healthy and comfortable way to ensure a good night's sleep. Placed atop a mattress with an already good build-up and you really have something delicious to sink into.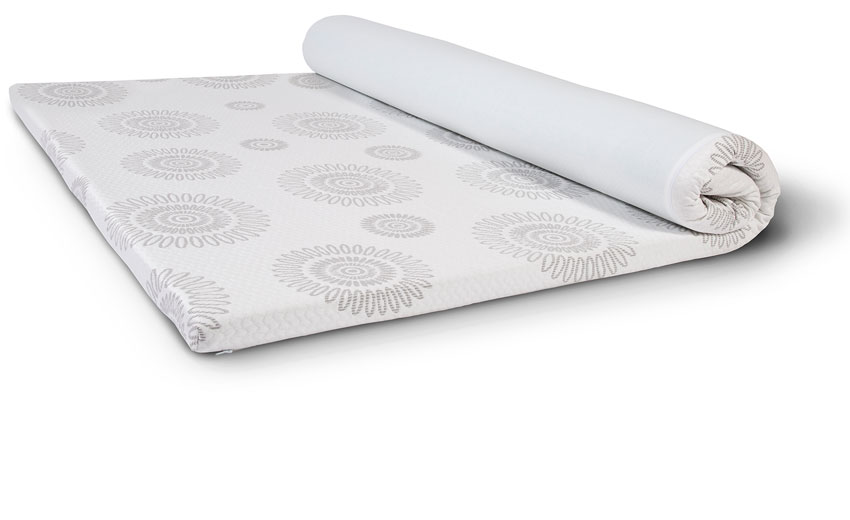 Pillows
Not a single person sleeps alike and that's why we feature a broad assortment of pillow shapes, textures, fills and sizes. Memory foam, gel, latex – and more! Peruse our time tested varieties or let us help you create an all new showpiece.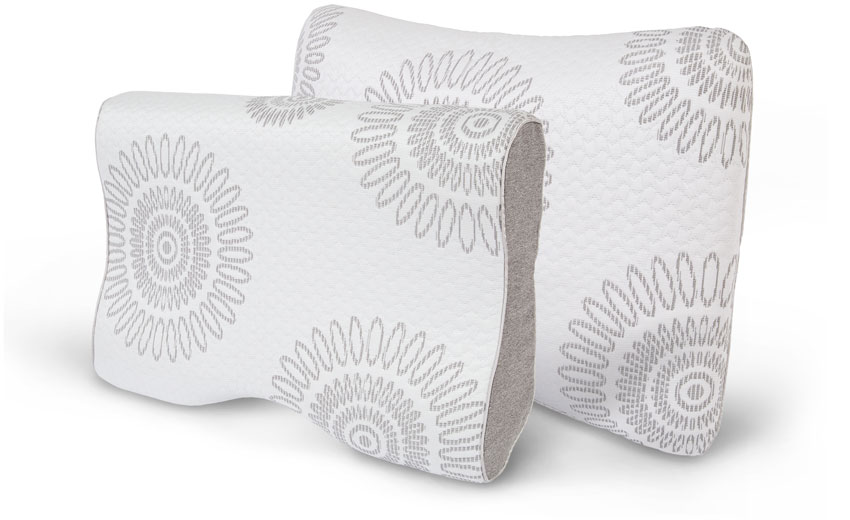 Protectors & Encasements
Removable mattress covers like protectors and encasements are supremely important to ensure a clean, comfortable and healthy mattress. They protect your mattresses from accidents, spills, pests, allergens – and infestations, yet still allow breathability. Ideal for military housing, shelters, hospitality industries – and well, just about everyone else!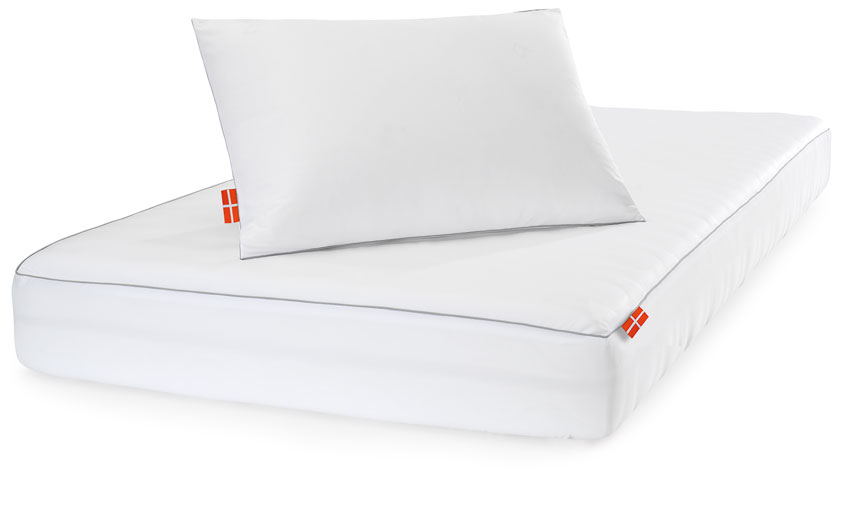 Organic Linens
The signature of this collection is classic Nordic simplicity, combined with elegant sewing details and natural accessories. This luxurious line features only the best combed yarns spun from extra-long organic cotton. A truly beautiful collection – and show stopper – wherever it is placed. We can accommodate special international sizing in these duvet covers, pillow shams and accessories.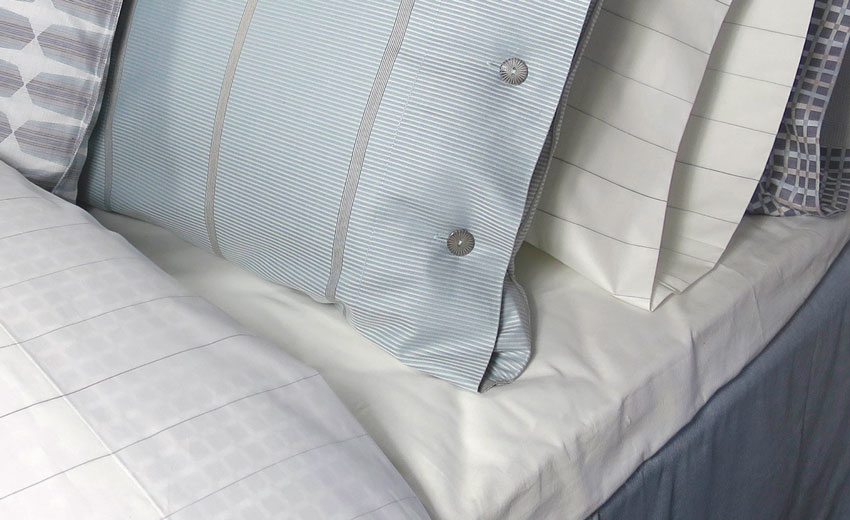 Sheet Sets
Be prepared for any season by stocking up on this most essential bed accessory. Whether you seek a cozy or silky feel, we've got you covered with sheets. We furnish a variety of sheet sets using the most popular textiles like soft microfiber - and natural favorites such as TENCEL®, Lyocell® and cotton. Imagine your brand down to the last detail!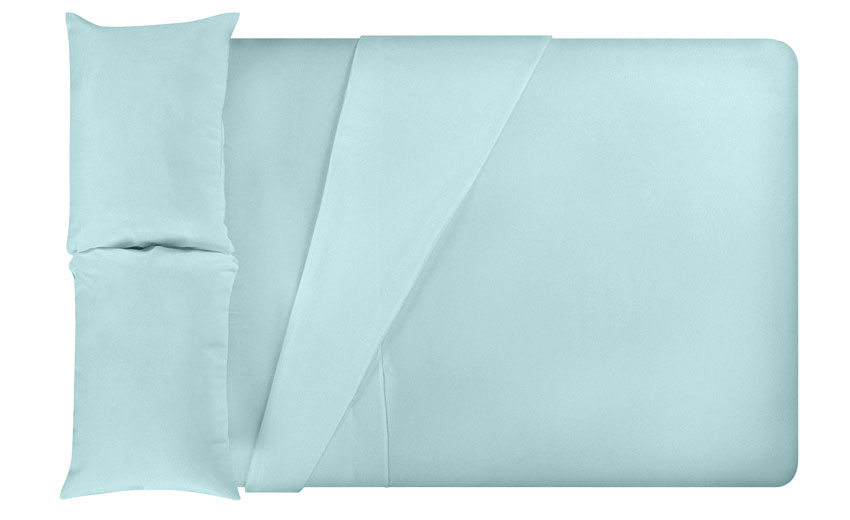 Fabrics
We are inventors and first movers on fabric technologies, and we have feature many unique designs and functionalities. We make all kinds of knitted and woven fabrics suited for mattresses and pillows. We maximize our order capacity and offer a supreme quality. All fabrics are custom made for our customers and produced to order in the quality, design and quantity requested by our customer.