Technology
Sleep Comfort Delivers Tension-Free Mornings
Our goal is to provide the perfect sleep experience for your customers. We do that through combining the following:
3D Air Flow Fabric
or Other Unique Fabrics
Memory Foam
Open Cell Memory Foam
Cooling Gel Memory Foam
Support Foam
Latex Foam
Pocketed Spring Coil Hybrids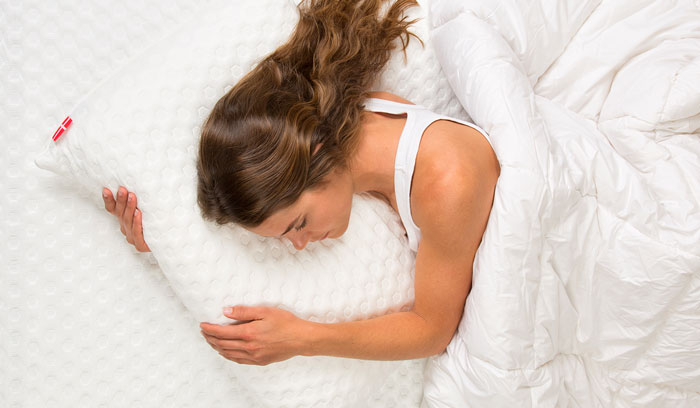 We Are Innovators in Climate-Controlled Sleep Materials
We are committed to bringing the latest technology in climate-controlled sleep to the market. We source and manufacture the best of the best to give our customers a great night's sleep.
PCM Fabrics
Gel Pads
Cooling Fabrics
Hybrids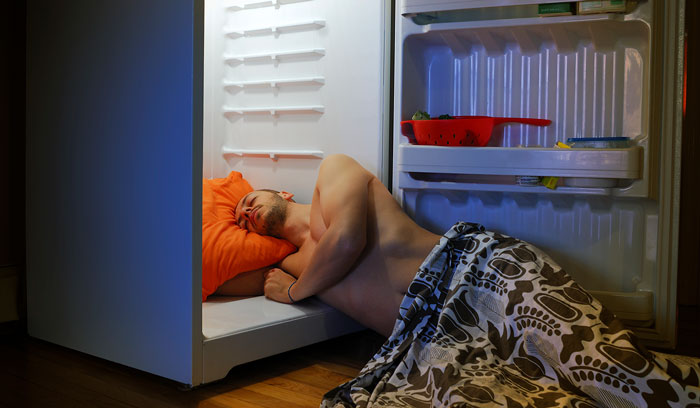 Germs are Out!
Germs, bed bugs and dust mites are part of nature but we have engineered methods to keep them out of our products through:
Foam Treatments
Fabrics
Construction Methods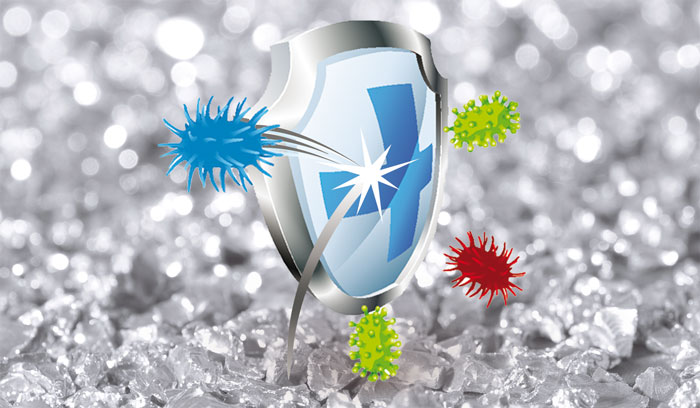 Environmentally Friendly
Fibers that are naturally sourced are not only good for the environment, but are also good to the body. These natural elements can relieve stress, cool the body, or have naturally occurring antimicrobial properties:
Bamboo Fabrics
Cotton Fabrics
Tencel

®

Fabrics
Organic Sheets